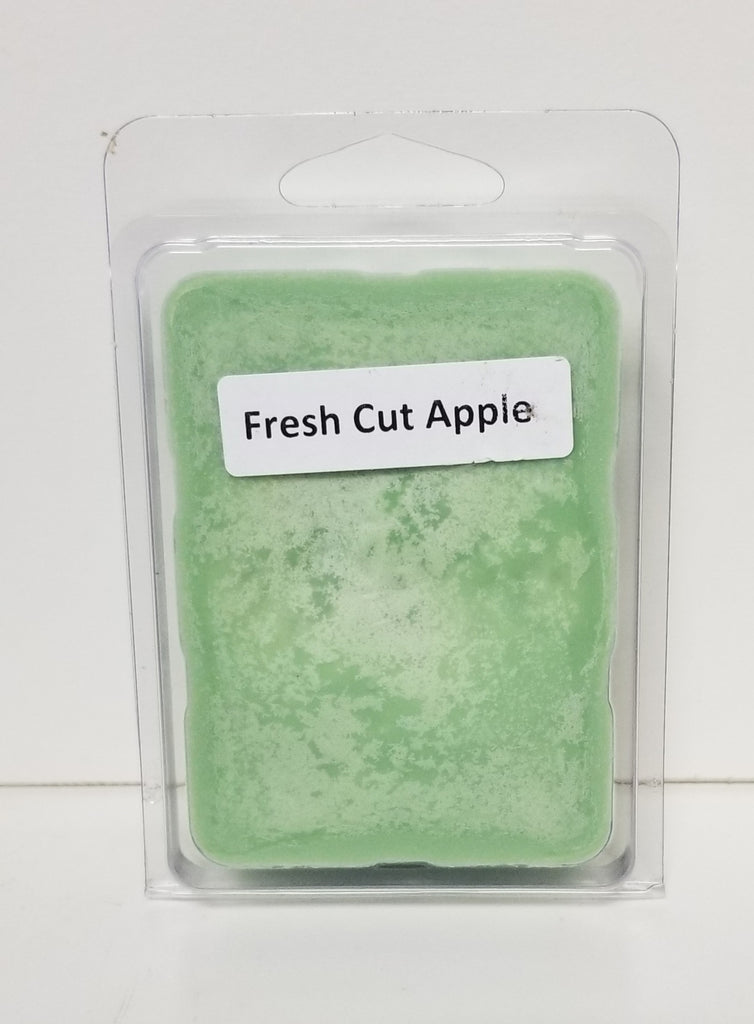 Soy Tarts
$4.49
PURE SOY TARTS: 6 cubes per pack. Each Cube Burns Approximately 75 Hours.
At Smoky Mountain Dreams, we handcraft our pure soy candles in small batches right here in Tennessee. This ensures a very concentrated, long-lasting fragrance, as well as long-lasting, clean-burning candles.
All of our candles and tarts are made with US-GROWN, ORGANICALLY-FARMED SOY BEANS.
Since we use PURE SOY and all-natural fragrances (NEVER chemical-based) the melted soy can even be used as a lotion for your skin. Just dip your finger in the melted soy (after extinguishing the flame). Rub it on for a great vitamin E and protein-infused moisturizer!
Don't be fooled by soy or vegetable blend candles which contain only a small amount of soy. These candles are made with mostly or all paraffin, a crude oil product.
PURE SOY SUPPORTS AMERICAN FARMERS - NOT FOREIGN OIL LIKE PARAFFIN
All-Natural - Better for the Environment - Improves Indoor Air Quality - Perfect Aromatherapy!
Your family deserves the best. Always insist on PURE SOY!
Please Note
All of our candles and skincare products at Smoky Mountain Dreams are handcrafted one batch at a time. As a result, the products you receive may have slight variations in color or appearance from the photos on our site.